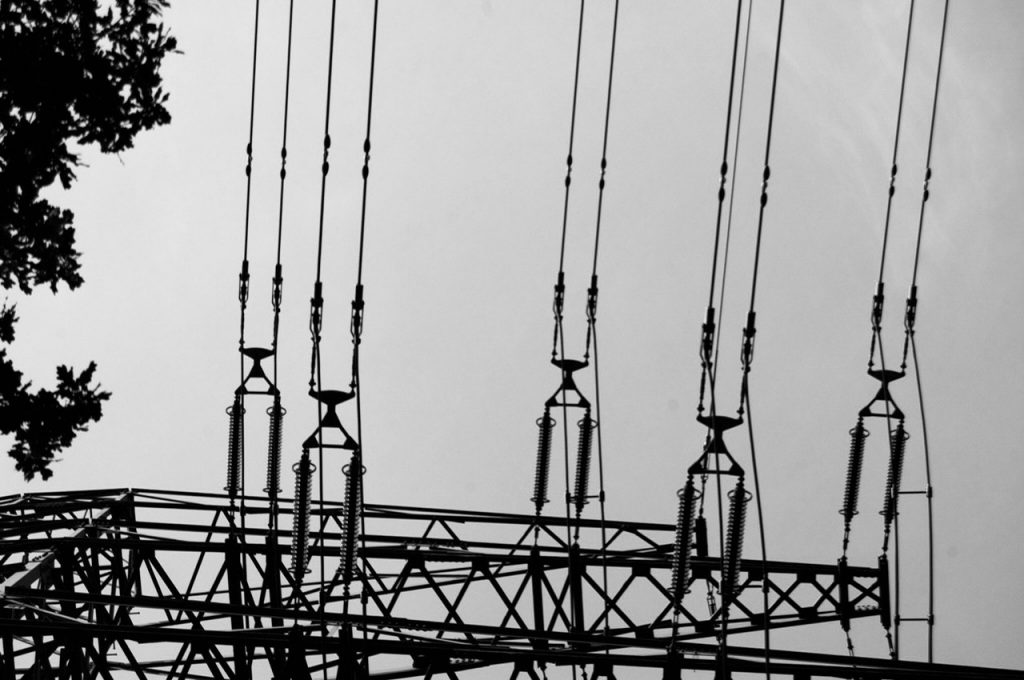 It's kind of confusing but in the last years I've been unstable concerning my view of where to go with my music setup: going the Software path or going the Hardware one. Or choosing some way in between.
Lately I've been thinking a lot about the fun it is to play sessions with instruments and expanding my Hardware setup. Enjoying the moment, finding peace and forgetting about the recording process seems to be easier when you have a stable selection of physical instruments.
It's cool to have a portable setup and you can do a lot in a good digital audio workstation but sometimes it lacks the fun, the somehow spiritual event of letting go. You're in your head, while with "real" instruments you are more with your heart. The knobs, the keys, the strings. It's an experience you can't reproduce and it's easier to be in the moment.
On the other hand: it's expensive and you'll need more space.
I'm curious: what is your point of view?
©Nystada
Find more posts following nystada.com.