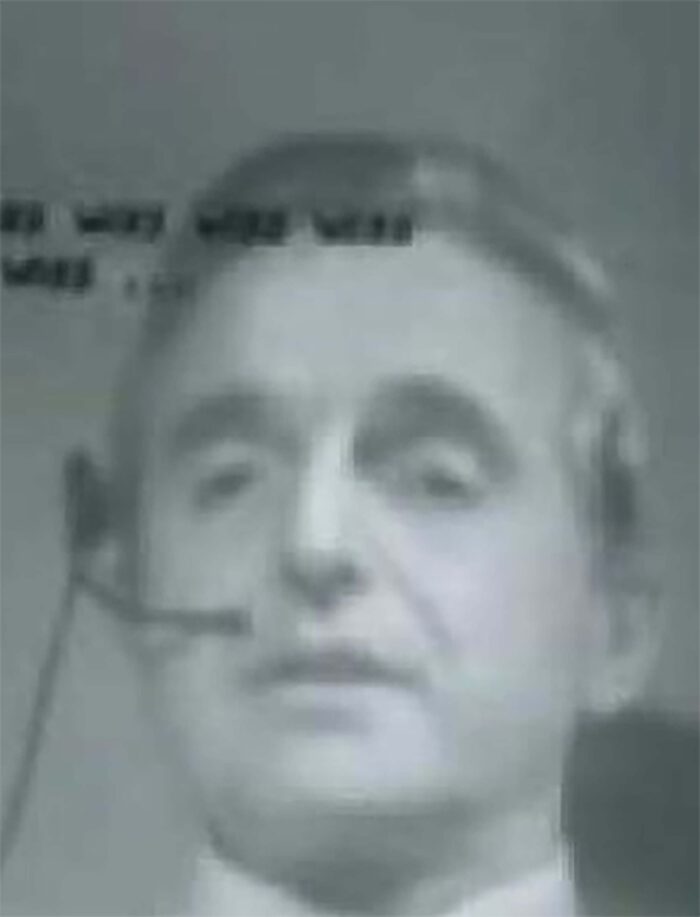 In his essay Nous n'avons jamais été modernes Bruno Latour says, due to our understanding of time we are convinced, only we have the most developed and the best technology. In this conception (our conception of Kantian understanding of time, not Latours), the best and the latest technology can exist only now. The past appears to us as non technological. Or no modern. Or, with other words, technologically retarded. Our definition of "revolution" (or what we call revolution) allows us, according to Latour, to believe in an interruption of time. An interruption of the process of technology. Everything after the revolution is new. Everything what was before a revolution appears as old. Obsolete. Non modern. 
It's a very interesting conception. We see previous epochs then as something, yeah, obsolete. But it also works in present time. We see other cultures, mostly native cultures as not technical. We may see their technology as old. As something, which is non usable in our modern times. 
And with this conception we are trapped into our time. And cannot sometimes recognise, that some of our ideas, some of technologies we use are old than we expect. 
Something like a user interface for example, the way, we interact with a computer, is a very important idea. The idea of word processing, the idea of a mouse, the idea of hypertext. All this we use today working on or with our computers. 
Douglas Engelbart showed all this in a remarkable demonstration back in 1968. You can watch it using a modern computer. Here (external link):